Car Service Amsterdam Airport
Your Trusted Choice for Private Luxury Transportation

Tripadvisor traveler's choice 2022 (5/5)

25 Years of Experience in Luxury Chauffeur Services
At Car Service Amsterdam Airport, customer service and satisfaction come first!
The only premium chauffeur service you need
Welcome to Car Service Amsterdam Airport, the premier provider of convenient and reliable transportation services to and from Amsterdam Airport. We understand the importance of a seamless travel experience, and our dedicated team is committed to providing top-notch car service for our valued clients. Whether you're arriving in Amsterdam or heading to the airport, we ensure that your journey is comfortable, stress-free, and on time.
Convenient and Reliable Airport Transfers
At Car Service Amsterdam Airport, we specialize in efficient and hassle-free airport transfers. We know that time is of the essence when traveling, which is why we prioritize punctuality and reliability. Our team of professional drivers is well-versed in the best routes and traffic conditions, ensuring that you reach your destination promptly.
Luxury Fleet for Your Comfort
Our extensive fleet of luxury vehicles is meticulously maintained to provide the utmost comfort and style. From sedans and SUVs to spacious vans, we have the perfect vehicle to suit your needs, whether you're traveling solo or with a group. Each vehicle is equipped with modern amenities, ensuring a pleasant and enjoyable ride.
Our chauffeurs are experienced professionals who prioritize your safety, comfort, and satisfaction. They undergo rigorous training to provide exceptional service, ensuring a smooth and relaxing journey. Whether you need assistance with your luggage or have special requests, our chauffeurs are there to cater to your needs.
Private Car Service Amsterdam
When it comes to private car service in Amsterdam, we go above and beyond to exceed your expectations. Our team understands that every traveler has unique requirements, which is why we offer personalized services to ensure your experience is tailored to your specific needs. Whether you need transportation for a business meeting, a sightseeing tour, or a special event, our private car service in Amsterdam delivers unparalleled convenience and flexibility. Our chauffeurs are well-versed in navigating the city's streets, allowing you to relax and focus on your activities while enjoying a smooth and efficient ride.
Luxury Car Service Amsterdam
For those seeking the epitome of luxury and refinement, our luxury car service in Amsterdam is the perfect choice. Experience the pinnacle of comfort and elegance as you travel in style throughout the city. Our fleet of high-end vehicles showcases the finest craftsmanship and cutting-edge technology, ensuring a truly luxurious journey. From executive sedans to spacious SUVs and glamorous limousines, our luxury car service caters to your desires and elevates your travel experience. Immerse yourself in the lavish interior, enjoy the state-of-the-art amenities, and let our professional chauffeurs provide a seamless and sophisticated transportation experience.
Flexible Services for Every Occasion
Car Service Amsterdam Airport offers flexible services tailored to your specific requirements. Whether you're traveling for business or leisure, attending an event, or exploring the city's attractions, we have the right transportation solution for you. Our team is experienced in accommodating diverse needs and can customize your itinerary to make your travel experience truly exceptional.
Interested in a partnership? Contact our customer service for more information.
Competitive Pricing and Easy Booking
We believe in transparent pricing and offer competitive rates for our premium services. With Car Service Amsterdam Airport, you can enjoy the luxury and convenience of private transportation without breaking the bank. Our user-friendly online booking system allows you to reserve your car service effortlessly, ensuring a seamless experience from start to finish.
Customer Satisfaction is Our Priority
At Car Service Amsterdam Airport, customer satisfaction is at the heart of everything we do. We strive to exceed your expectations and provide personalized service that caters to your unique needs. From the moment you book our service until you reach your destination, our team is dedicated to ensuring your comfort, convenience, and satisfaction.
Get in touch with us today
When it comes to reliable and convenient transportation to and from Amsterdam Airport, Car Service Amsterdam Airport is your trusted partner. With our luxurious fleet, professional chauffeurs, flexible services, competitive pricing, and commitment to customer satisfaction, we guarantee a stress-free and enjoyable travel experience. Book your car service with us today and experience the convenience and reliability that sets us apart as the premier car service provider in Amsterdam.
Trusted by 5000+ happy customers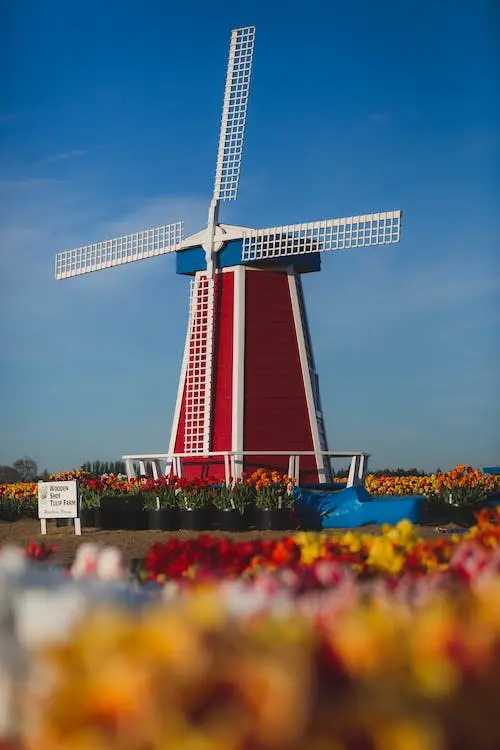 Our Luxury Mercedes Executive Vehicles
Our latest Mercedes Executive vehicles are available anytime
We make every ride an experience
You will find all of your home comforts aboard our luxury vehicles: free WiFi, bottled water, Dutch waffles, leather seats, air conditioning and many more. So when you travel, why not choose the best?